Patient Forms
New & Existing Patients
Patient Forms
**New patients who have family members or are applying as a family are given preference because of the volume of new patient applications we receive.  Unfortunately, we are unable to accomodate all requests to become patients at our facility.  Please continue to search for a group to take over your care even after submitting your request to Family Physicians of Spartanburg.  If we are able to make a new patient appointment for you, we will contact you within two weeks.  
Before Your First Visit
Routine Patient Forms
Instructions to Submit Forms
Download the form(s) & submit in person, via fax submission or secure website online form submission.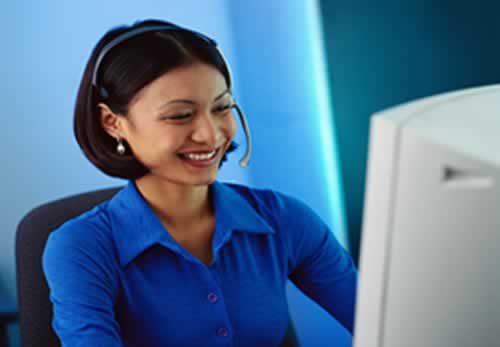 Questions? Contact Us
3201 Riedville Road Spartanburg, South Carolina 29301
(864) 576-9201 (Office) | (864) 576-6584 (Fax)
Hours of Operation
OFFICE
Monday – Friday: 7:00AM – 5:30PM
Saturday: 9:00AM – 4:00PM