Patient Forms
New & Existing Patients
Patient Forms
We are unable to accept each and every patient who may apply.  If we are able to accommodate you as a new patient, you will hear from us within two weeks.  In the interim, please continue to search for a group to take over your care.  Thank you for your interest in our practice!
Before Your First Visit
Routine Patient Forms
Instructions to Submit Forms
Download the form(s) & submit in person, via fax submission or secure website online form submission.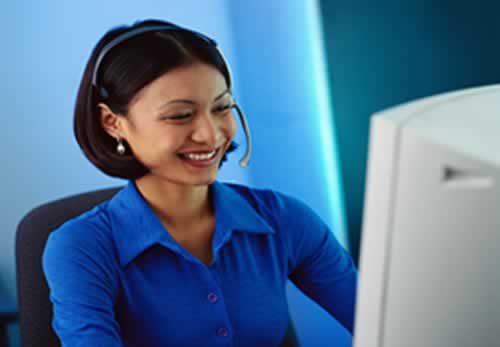 Questions? Contact Us
3201 Riedville Road Spartanburg, South Carolina 29301
(864) 576-9201 (Office) | (864) 576-6584 (Fax)
Hours of Operation
OFFICE
Monday – Friday: 7:00AM – 5:30PM
Saturday: 9:00AM – 4:00PM