Welcome to Family Physicians of Spartanburg
Providing quality family care to Spartanburg & the Upstate of South Carolina since 1974.
Patient Resources
Find patient resources, patient forms, support & help, online patient portal documentation & FAQs
Patient Portal
Our secure online Patient Portal & Mobile apps enables our clients to be proactive in managing & improving their health.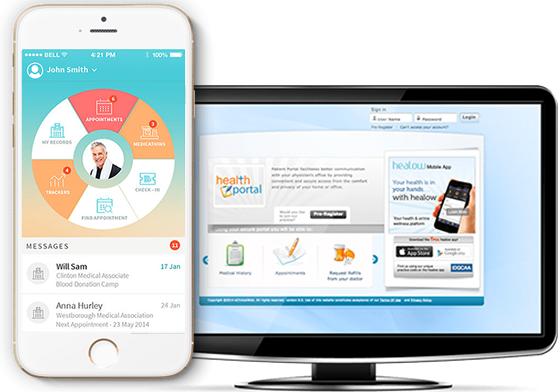 Review you & your family's personal health records (PHR), view lab results, request refills of authorized prescriptions, request referrals, appointments, request education material, and pay online medical billings.  Integrated with the Healow & Mobile RX apps, access your patient portal account securely and manage your family's healthcare anytime, anywhere.