Welcome to Family Physicians of Spartanburg
Providing quality family care to Spartanburg & the Upstate of South Carolina since 1974.
Patient Resources
Find patient resources, patient forms, support & help, online patient portal documentation & FAQs
Patient Portal
Our secure online Patient Portal & Mobile app enables our clients to be proactive in the management of your own health.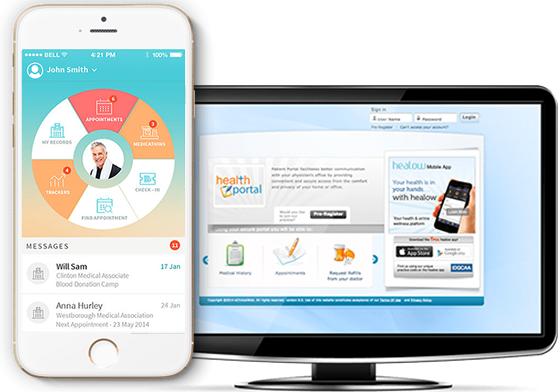 Review personal health records (PHR), view lab results, request refills of authorized prescriptions, request referrals, appointments, request education material, or simply ask general questions.
Integrated with the Healow & Mobile RX apps, access your patient portal account securely and manage your family's healthcare anytime, anywhere.
Become a Patient & Join Our Family
For answers to your questions and to get started fill out the new patient packet.